The little story behind our super project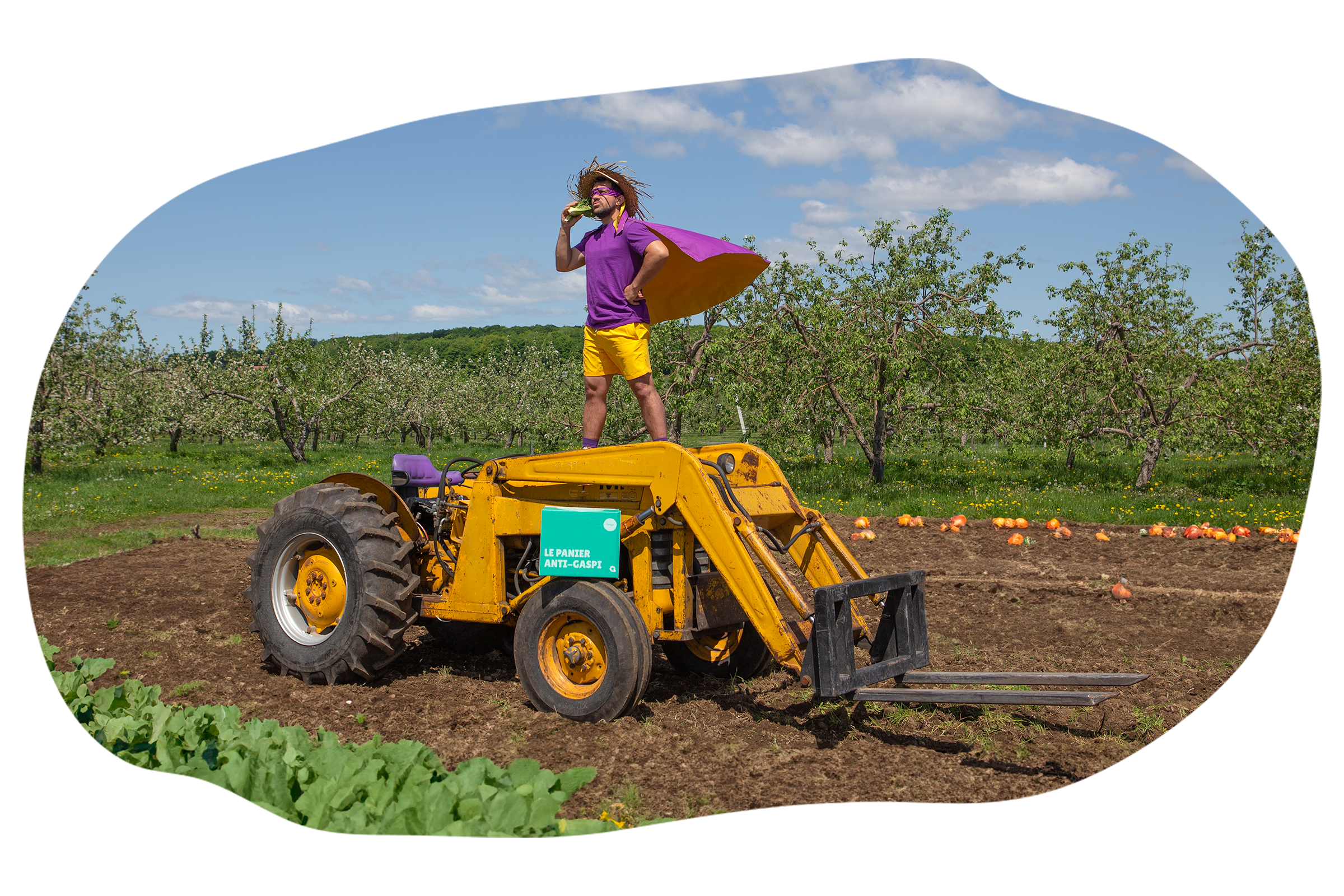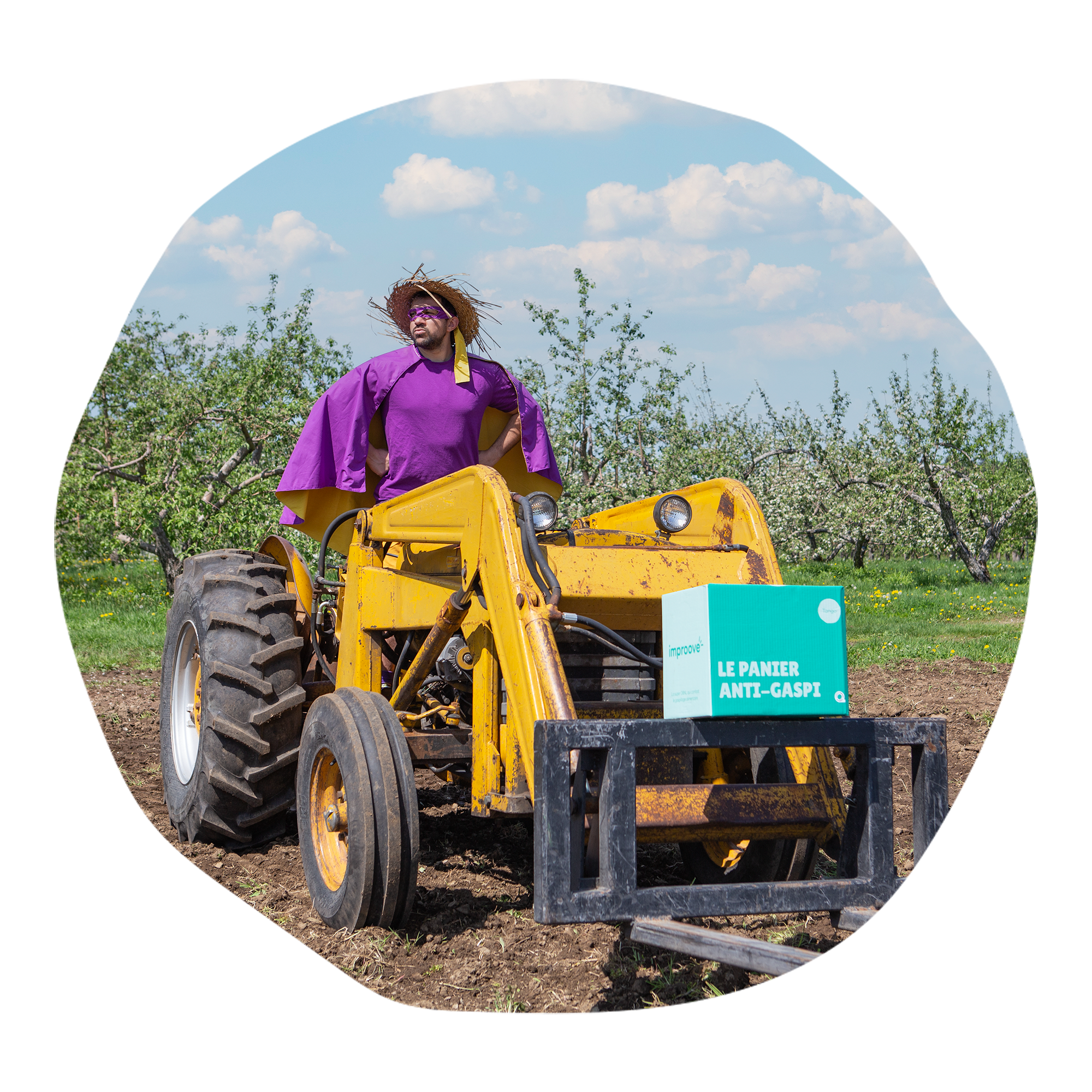 Save fruits and vegetables from food waste
In the context of food waste, where actors and initiatives to reduce waste are still insufficient, Improove is committed to collecting unsold fruits and vegetables from farmers and distributors in Quebec.
Our objective is to revalorize foodstuffs at 100% via the project the anti-gaspi basket. Everything that is not consumable ends up in our super industrial composter.
Make accessible all anti-waste products
At Improove, one of our superpowers is to make the link between the surplus fruits and vegetables of producers or distributors in Quebec and consumers.
Our anti-waste platform allows us to offer fresh and responsible products to Quebecers.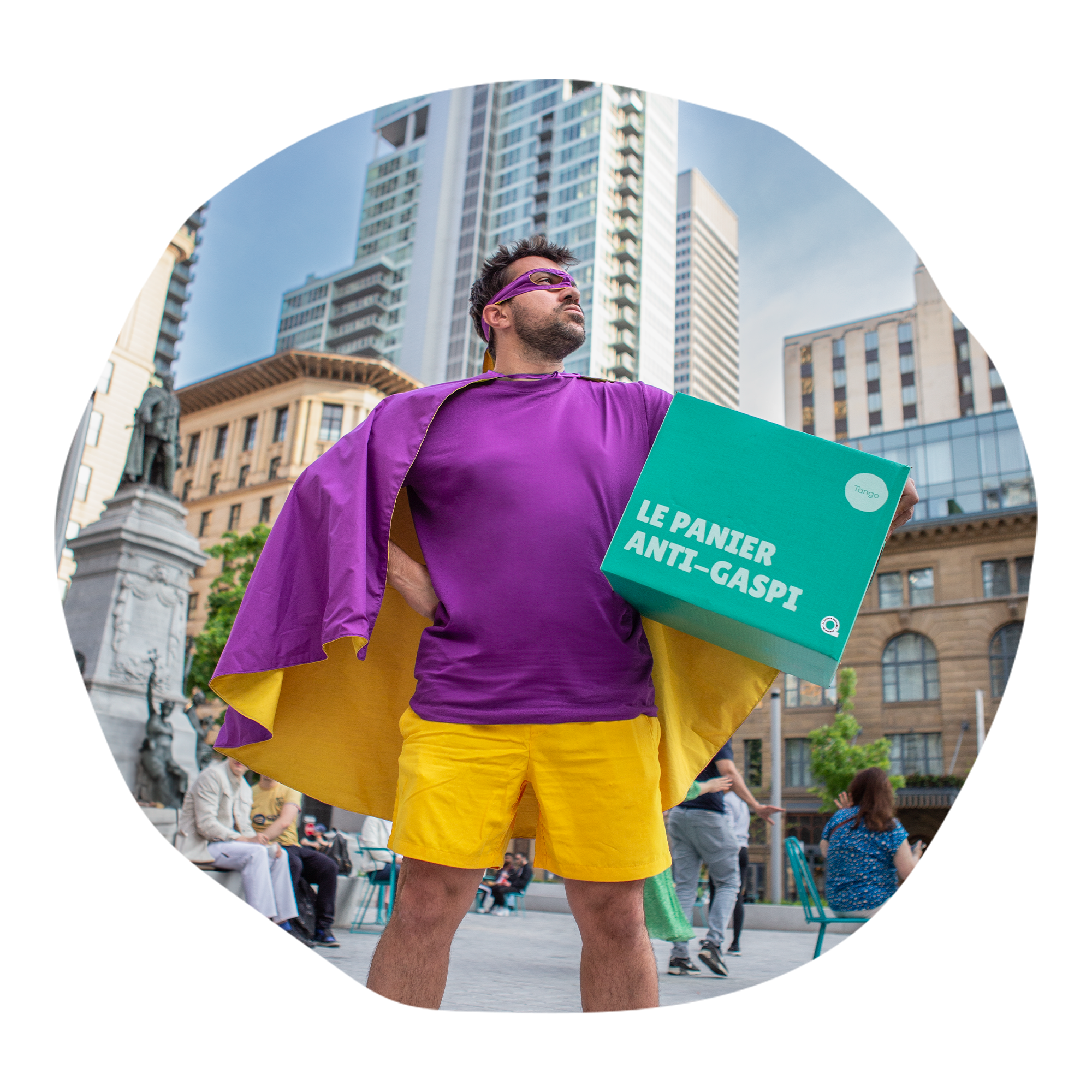 The gang
En décembre 2021 et devant les quantités de fruits et de légumes en surplus, John a décidé de lancer Mission SALTO, avec Raphaël et Aurélie.
Depuis, le projet pilote est devenu Improove, une entreprise d'économie sociale (2022) prête à défier les tonnes d'aliments gaspillés chaque année au Canada et à les redistribuer aux organismes communautaires dans le besoin.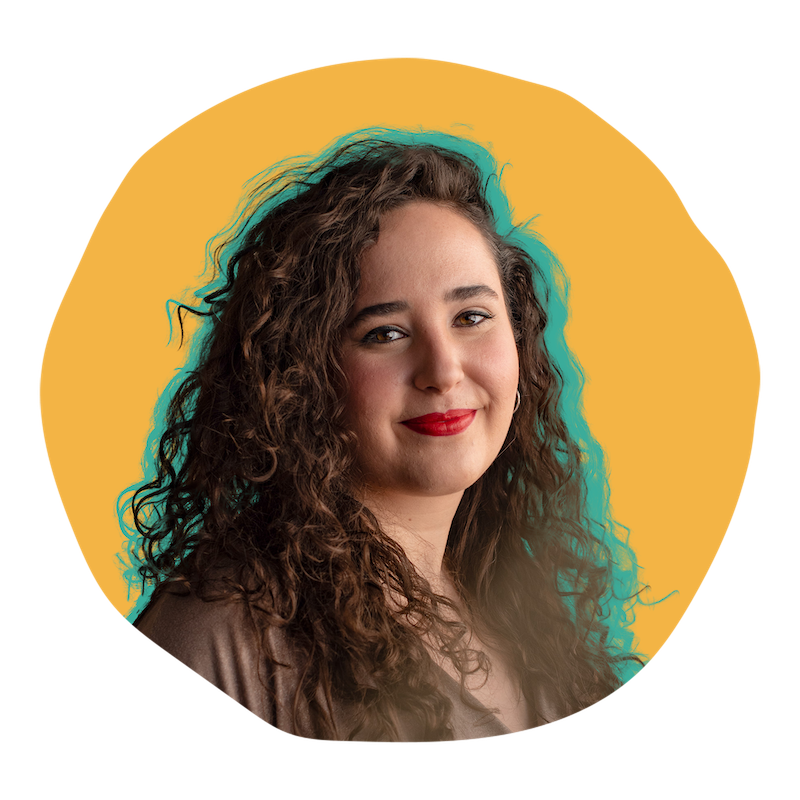 Aurélie Bussy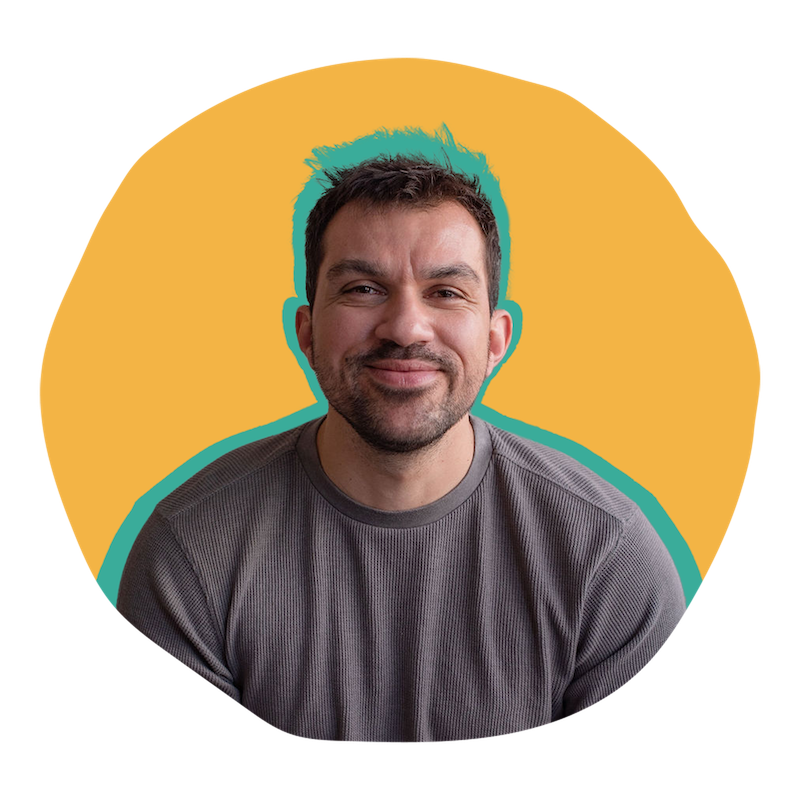 John Tassi
Co-Founder and general manager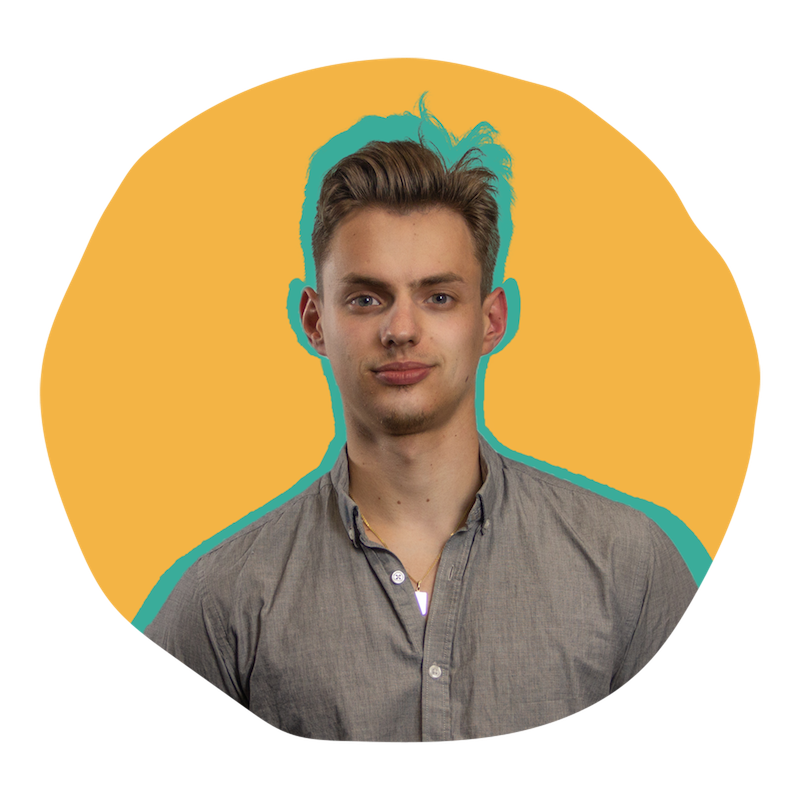 Raphaël Hoffman